SUPPLIER OF COMPLETE SOLUTIONS OF URBAN FURNITURE IN THE FIELDS OF NEW MOBILITY.
A small to medium-sized enterprise (SME)
Historically, Tracetel was founded as an SME, whose activities encompassed innovative development, radio-frequency tracking systems and in-car computing.
Since 2005, the company has evolved in the integrating field, and Tracetel now provides complete solutions for street fittings in the new personal-transportation sector (self-service vehicles and charging systems for electric vehicles.)
Tailor-made solutions for your projects
Our solutions, developed in France, allow us to meet personalised requirements swiftly, in restrictive environments.
Our commitment to accompany our customers means that the solutions we offer can be maintained in good working condition over long periods (10 years.)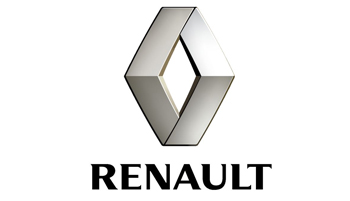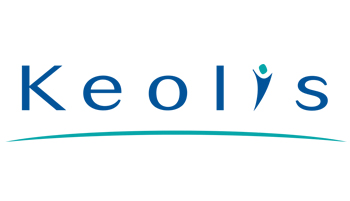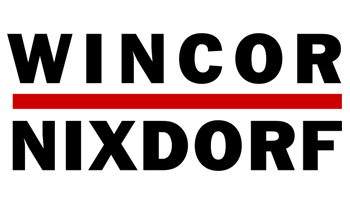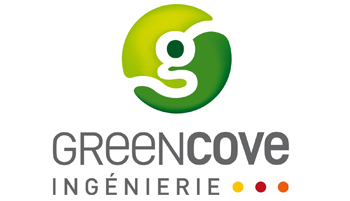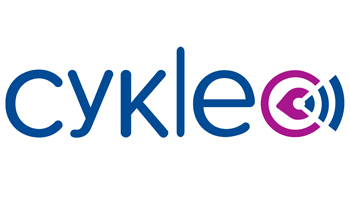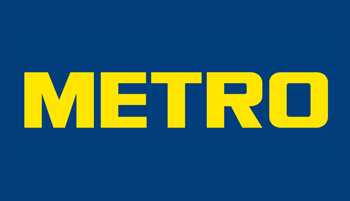 TRACETEL in a few numbers
Pioneer of RFID technologies in the automotive field, TRACETEL has evolved into systemic functions in 3 areas …

Vehicle diagnostics …

Industrial traceability …

Urban self-service systems …
Urban furniture
90%
Industry
80%
Hospital care
70%
The car industry
85%